Mine Control System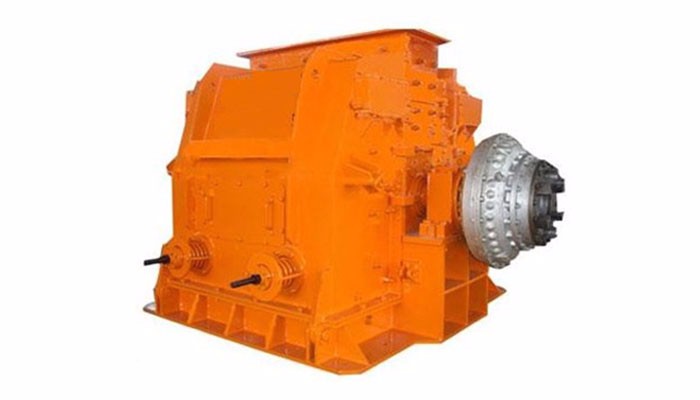 1. The Broken operation is the first process of mineral processing operations, the process can stabilize the normal work directly affect the follow-up operations. Crushing automation control system through the oil temperature, oil pressure detection, the implementation of the crusher machine safe working status analysis and alarm; through the crusher machine load detection and analysis, the implementation of the crusher to optimize the control of the ore.
2. Bit detection and the analysis of the capacity of the crusher, the implementation of automatic material and crusher machine load optimization and balance control; in addition to the main belt deviation, slip control, and the implementation of the relevant equipment, logical chain protection, and protection control to ensure the safety of the entire system, Stable and efficient operation.
3. Our production of high-quality crusher machine, durable anti-corrosion, in the mineral processing operations have excellent ability to work.
Please feel free to give your inquiry in the form below.
We will reply you in 24 hours.