Introduction of Vibrating Feeder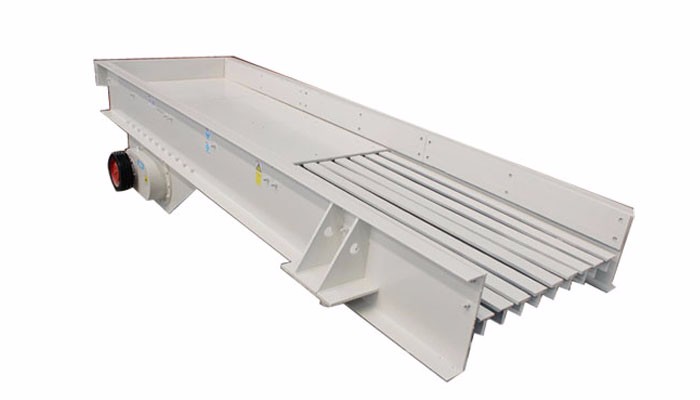 The rod-type vibrating feeder has the characteristics of smooth vibration, reliable operation and long service life. Can be continuous for the crusher, even feeding, and coarse screening of the material. It is suitable for uniform feeding of large pieces of material before crusher. The vibration feeder is widely used in metallurgy, coal, mineral processing, building materials, chemical, abrasive and other industries crushing, screening joint equipment.
The bar-type vibrating feeder is a new type of feeder. In the production process, the block, granular material from the silo in the uniform, regular, continuous feeding device, in the sand production line can be broken for the continuous uniform feeding machine, and the material for the rough Screening.
Please feel free to give your inquiry in the form below.
We will reply you in 24 hours.