​About Mineral Processing Automation Equipment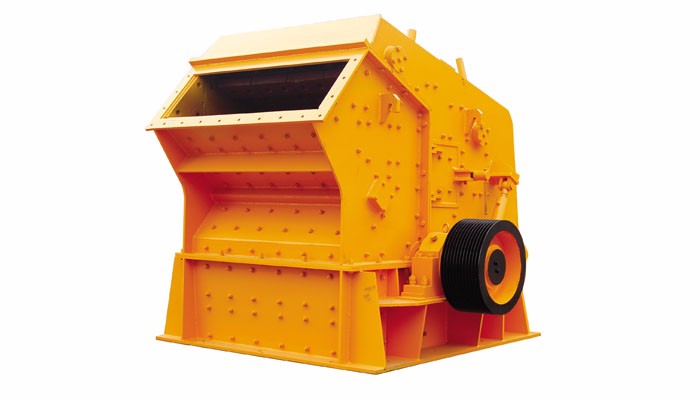 In recent years, China in a number of new crusher machine and traditional crushing process to carry out automated research, equipped with a number of detection and control instruments, developed a control system.
Crusher machine have strict technical requirements, mainly in the following three points:
1. Advanced control system, friendly interface
2. Multi-parameter detection and control to make the crushing system is stable and reliable
3. High-quality and reliable instrument configuration makes the system more intelligent
Technical and economic indicators:
1. Save energy, reduce steel consumption, improve the efficiency of crusher
2. Operation safe and reliable, reduce crusher repair costs
3. Easy to operate, easy to manage
Please feel free to give your inquiry in the form below.
We will reply you in 24 hours.